Recently I got a message on my DrDMkM FB account 
https://www.facebook.com/DrDoggystyleMortalKombatMuseum
 from someone who wanted more info about this item :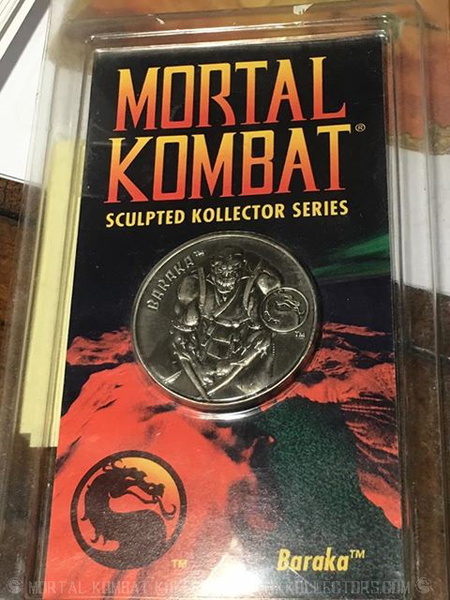 I told him that there were two of these coins and showed him this picture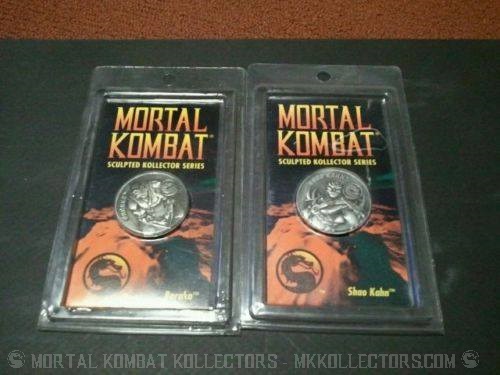 He told me that his wife worked at Midway back in the days.
As curious as I was I asked if his wife has more MK related items that I can share with every MK Fan and she did.
I got some really nice pics of the items she still has.
Here they are :
The Deadly Alliance Promo framed scorpion picture
MK Mythologies Sub-Zero promo backpack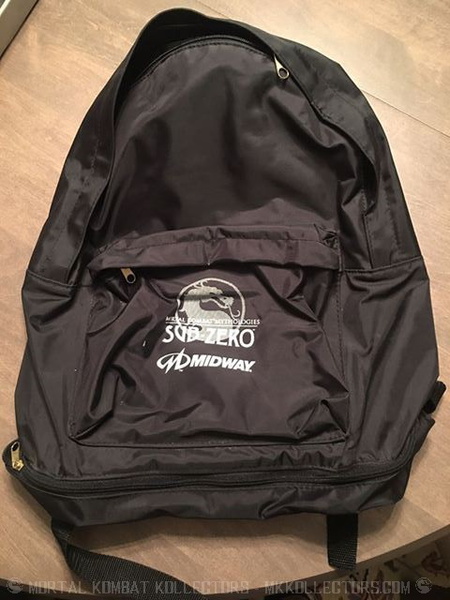 MK Special Forces Promo Pin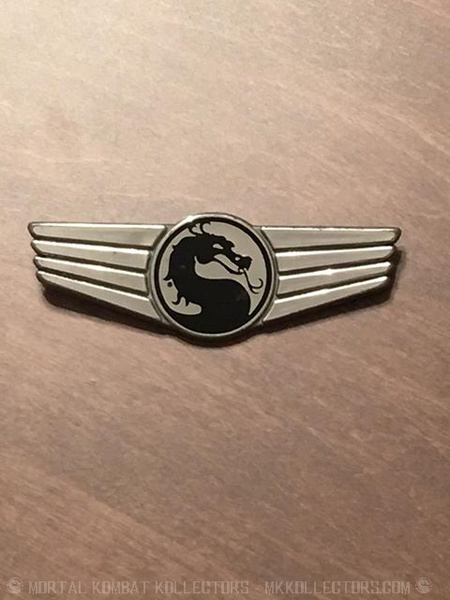 Midway 2007 Desk Diary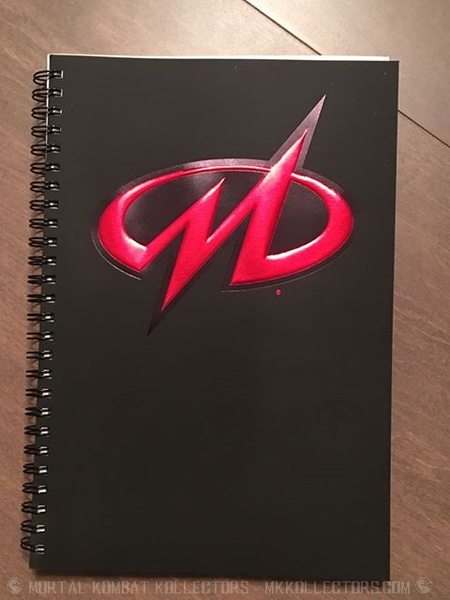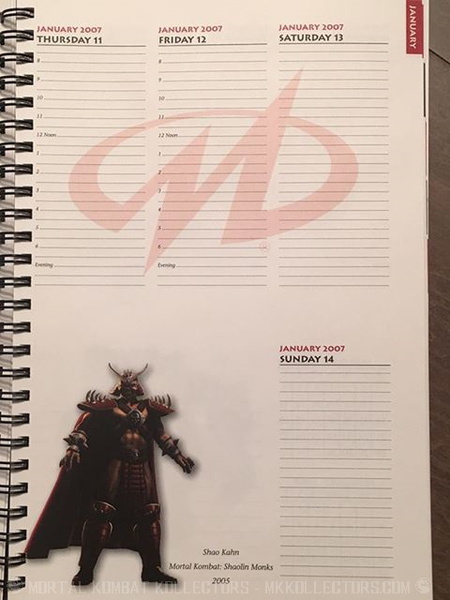 Tombstone-Midway-May-22-2001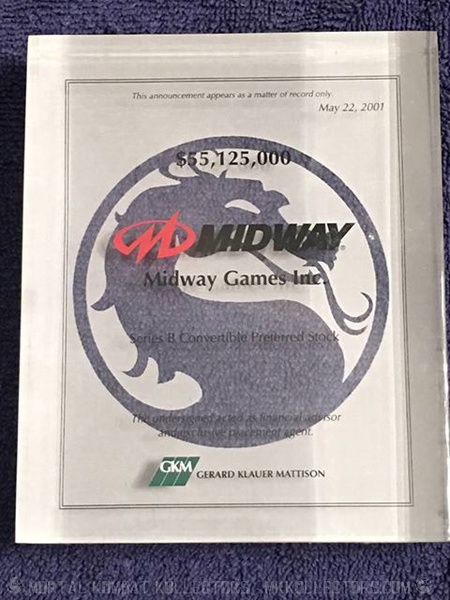 Tombstone-Midway-May-2003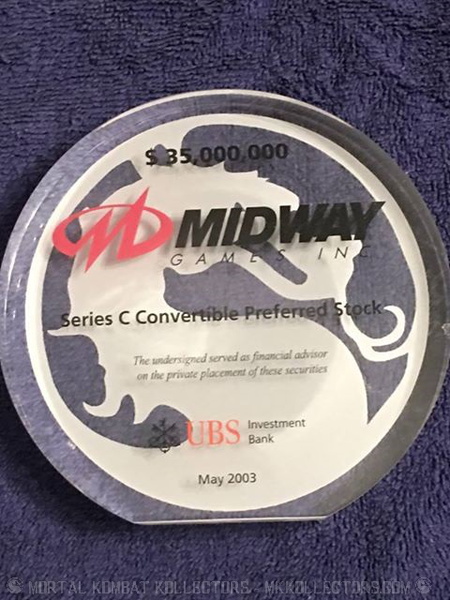 Tombstone-Shaolin-Monks-December-2006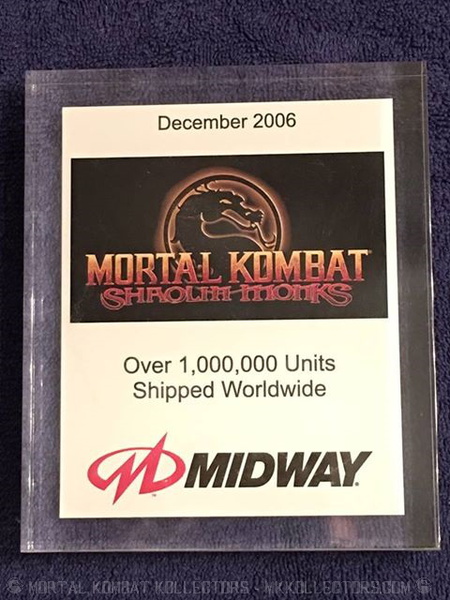 Tombstone-Armageddon-January-2007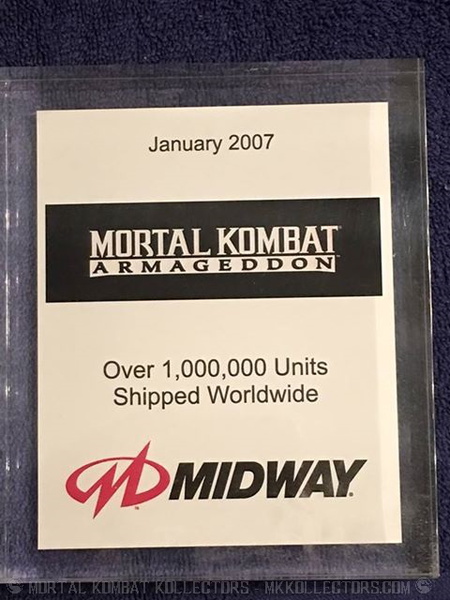 Tombstone-MKvsDCUniverse-February-2009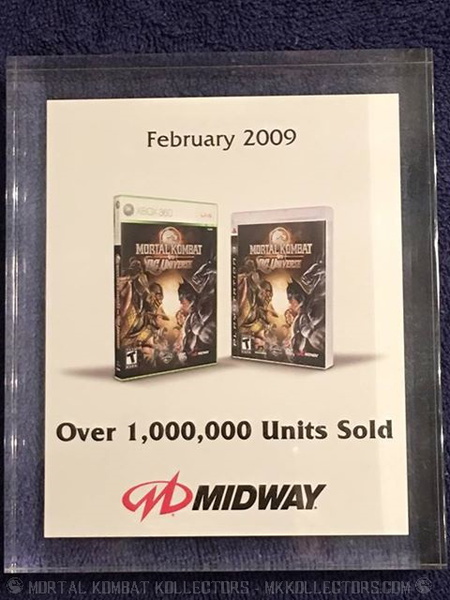 Tombstone-Wells-Fargo-Foothill